To enable organizations through agile project management, development of strategic programs, innovative system design and flawless execution. We produce successful outcomes because we focus on project execution and the accomplishments of our customers.
Download the Project Balance services brochure:
Project Balance is a women-owned software services company with a State of Texas Historically Underutilized Business designation. Founded in 2003, we are passionate about helping clients meet their business goals with the aid of technology solutions.
We have expertise in software solutions, system architecture and software programming with specialties in data warehousing design and development and data visualization. We take pride in delivering well engineered and well tested produce. At Project Balance we use both tradition project management techniques and agile software development approaches to reduce project risk and increase success.
Project Balance has office locations in Austin, Texas, the Greater Boston area and East London, South Africa. Our management team has worked together for over 15 years. Our team consists of mid and senior level engineers, software developers, testers and project managers. Our team members are adept at working remotely and travel globally to meet the needs of our clients.
Project Balance aligns with small and medium sized companies around the globe. We work with international organizations and we have managed offshore software development teams.
Our success is founded on our responsive and collaborative approach to communication, our extensive experience in risk management, and our commitment to integrating the customer into all stages of the product development lifecycle.
The quality of our work is excellent. We carefully create well engineered solutions that exceed expectations and bring high business value to users. Our user-centric design produces usable and sustainable software products.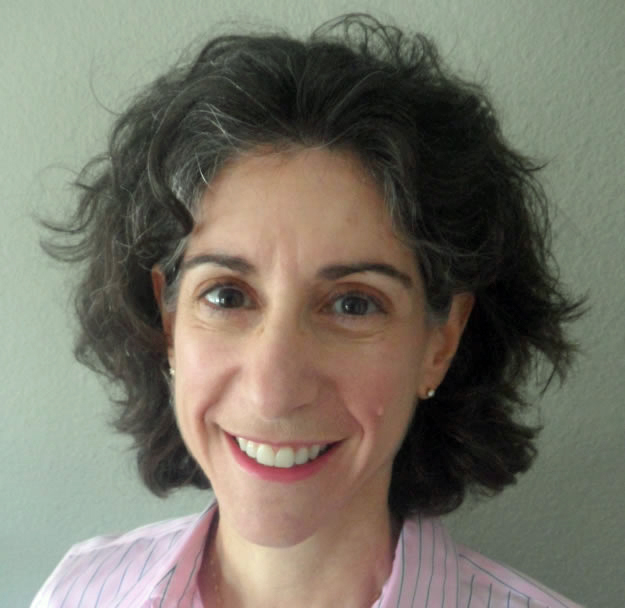 Stacey Berlow | Managing Partner
Stacey founded Project Balance in 2003 and has helped companies successfully and cost-effectively realize their business goals in the United States, China, and Africa. Stacey is certified PMI Project Management Professional as well as an PMI Agile Certified Professional and Scum Master. She has managed multi-million, large-scale, multinational, and offshore IT development projects. Stacey holds Engineering and Operations Research Master Degrees from Cornell and Columbia Universities. She has published a broad array of articles on product and project development and is a frequent speaker at industry conferences and other engagements. Stacey lives in Austin, TX and is an avid Austin music fan.
Lanette Burrows | Managing Partner
Lanette joined Project Balance in 2014 and brings over 20 years of experience including approximately 3 years of overseas, in-country experience. She is a PMP credentialed Project Director and provides leadership in program development and management, information, communication and technology, public health, and organizational support to international USG-funded programs and private companies. Lanette manages projects ranging from small, short-term activities to multi-million, multi-country projects. She provides technical leadership in monitoring and evaluation, informatics, and project management – she loves to explore data and find meaningful ways to help clients interrupt and make decisions based on evidence. Lanette was a Peace Corps volunteer in Burkina Faso and earned her masters in public health from Johns Hopkins University. When at home, Lanette can be found playing sports with her kids or out with her husband walking their two dogs.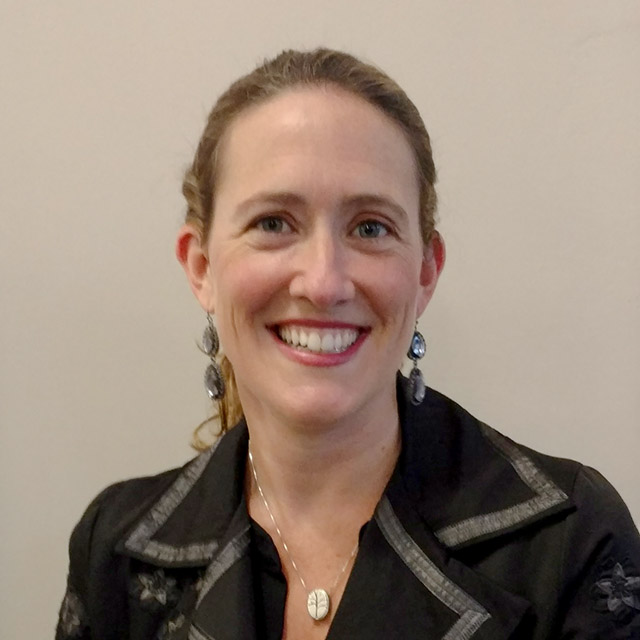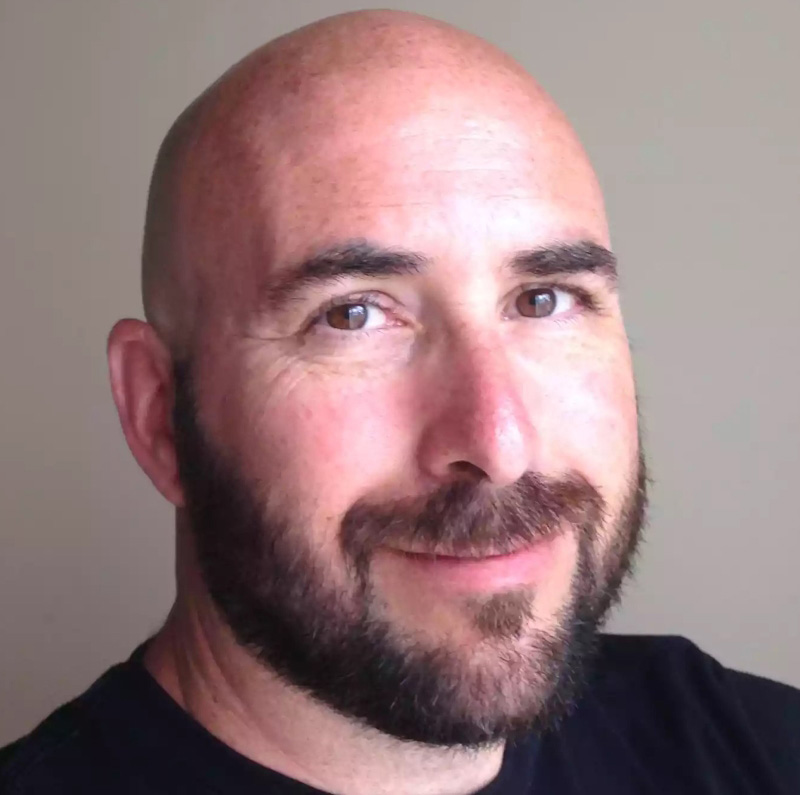 Edward Robinson | Technical Director
Edward is an information systems expert with 25 years' experience in the information technology sector including 16 in international development across multiple countries in the Middle East, Africa, Asia and the Caribbean. Ed is a true innovator, bringing excellence in system and software architecture and developing software products that work. Ed has experience in the private and public sector including healthcare, education, agriculture and social services. As a DIY enthusiast, maker and keen herpetologist, when not in the office, Ed can be found at home building gadgets and tinkering with electronics or in the African bushveld hiking and hunting snakes.